Call for Remarkable Speakers!
What might you get if you mixed a Ted Talk with RESCON? The answer is a Remarkable Reach.
FLGI is issuing an invitation to the most passionate, innovative, thought-provoking people in the Flipped Learning community to create the most riveting, remarkable three-to-four-minute talk of your life.
Tell Me Something New
We are looking for p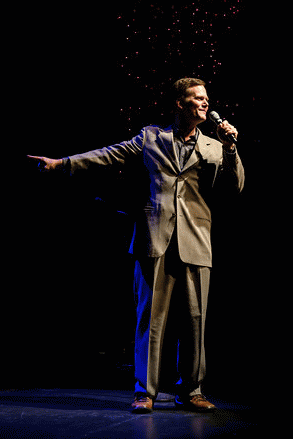 owerful presentations about "remarkable" ideas, tools, strategies, and ways Flip Learning is being used (or can be used) to reach every student in every class every day.  The bar for acceptance is very high. We are looking for people who will tell us something we have never heard before or present an old idea in a fresh, insightful, eye-opening new way. This is a call for the best that the Flipped Learning community has to offer. In short, we are looking for ideas and presenters that are truly "remarkable."
The most remarkable Reach presenters will deliver their three to four-minute talk at RESCON, (September 2018) in Australia or New Zealand.
The most riveting Reach will be featured on FLGI's Flipped Learning TV, in the FLR magazine, and shared with the global Flipped Learning community.
If your Reach is accepted, you will receive deeply discounted access to RESCON.